Featured Faculty: John P Dickerson – Assistant Professor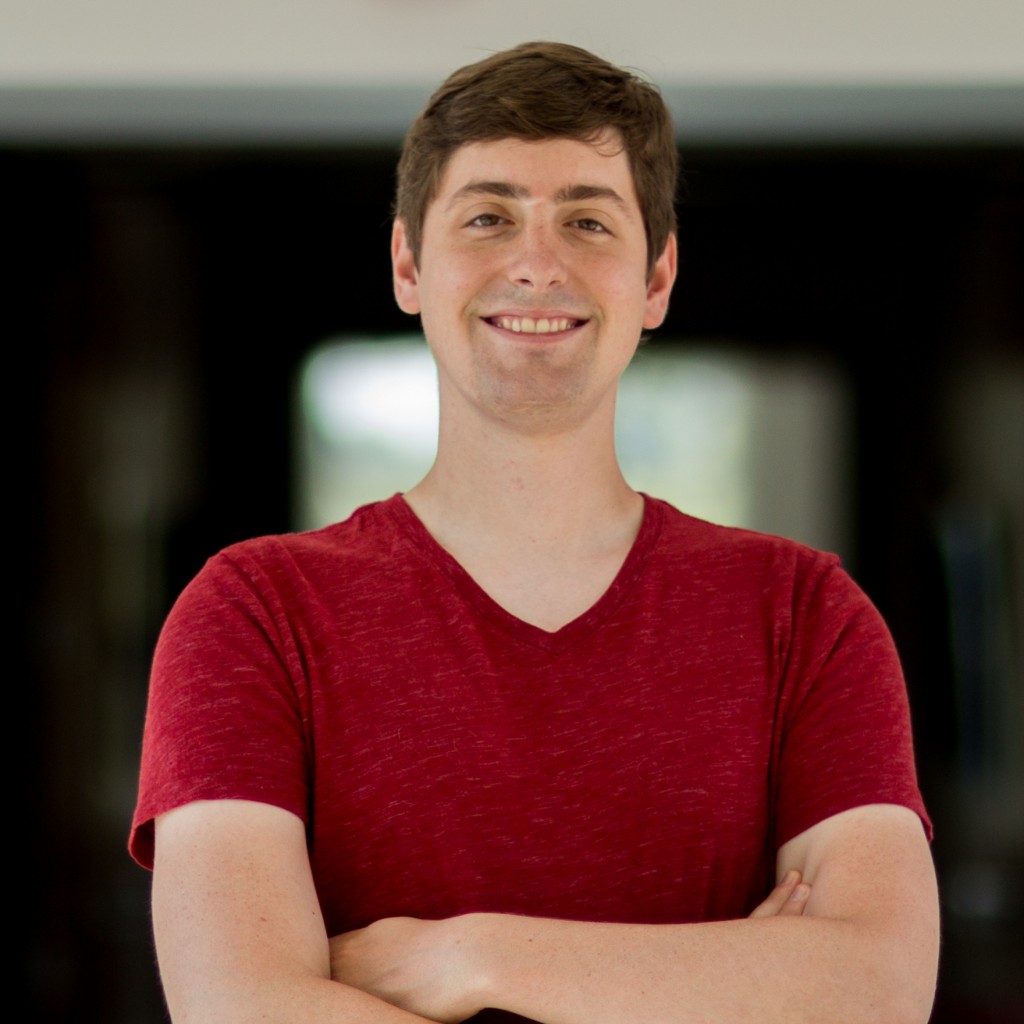 John P Dickerson is an Assistant Professor of Computer Science at the University of Maryland as well as Chief Scientist of Arthur AI, an enterprise-focused AI/ML model monitoring firm. He is a recipient of awards such as the NSF CAREER Award, IEEE Intelligent Systems AI's 10 to Watch, Google Faculty Research Award, Google AI for Social Good Award, and paper awards and nominations at venues such as AAAI. His research centers on solving practical economic problems using techniques from computer science, stochastic optimization, and machine learning. He has worked extensively on theoretical and empirical approaches to organ exchange where his work has set policy at the UNOS nationwide kidney exchange; worldwide blood donation markets with Facebook; game-theoretic approaches to counter-terrorism and negotiation, where his models have been deployed; and market design problems in industry (e.g., online advertising) through various startups. Dickerson received his PhD in computer science from Carnegie Mellon University.
CAN YOU TELL US ABOUT YOUR RESEARCH?
John leads a lab that works at the intersection of economics and computer science. His lab works to design market-based systems from the ground up, including the elicitation and aggregation of stakeholders' value judgments and preferences to create human-aligned objectives for those systems, and the use of optimization and machine learning to design policies for clearing them.
WHAT IS ONE THING YOU LOVE ABOUT THE HUMAN-COMPUTER INTERACTION LAB?
Its decades-long, engrained culture of collaboration. Being relatively new to UMD, it's been wonderful to see collaborations naturally spring up amongst subsets of the faculty, students, and other colleagues — and it's clear that this has been the norm for quite a long time.