HCIL Overview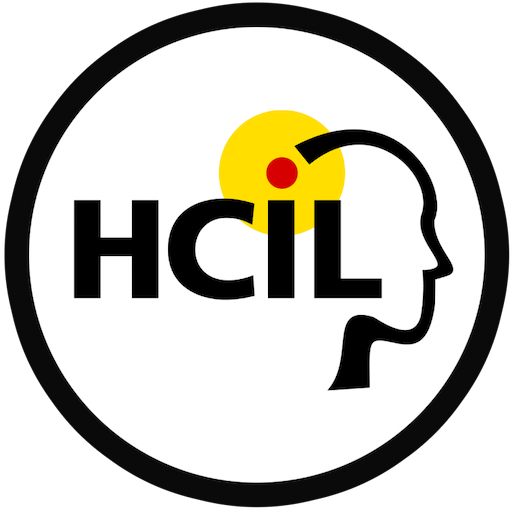 The Human-Computer Interaction lab has a long, rich history of transforming the experience people have with new technologies. From understanding user needs, to developing and evaluating those technologies, the lab's faculty, staff, and students have been leading the way in HCI research and teaching.

We believe it is critical to understand how the needs and dreams of people can be reflected in our future technologies. To this end, the HCIL develops advanced user interfaces and design methodology. Our primary activities include collaborative research, publication, and the sponsorship of open houses, workshops and symposiums.
We are jointly supported by the College of Information Studies (iSchool) and the University of Maryland Institute for Advanced Computer Studies (UMIACS). Our faculty come from a variety of departments across campus including computer science, education, psychology, engineering, and the humanities. We are brought together by a core focus on understanding how to design technologies to support positive impact in the world.
If you are interested in getting involved with our vibrant research and design community, check out the membership page, or contact us for more information.
Current Directors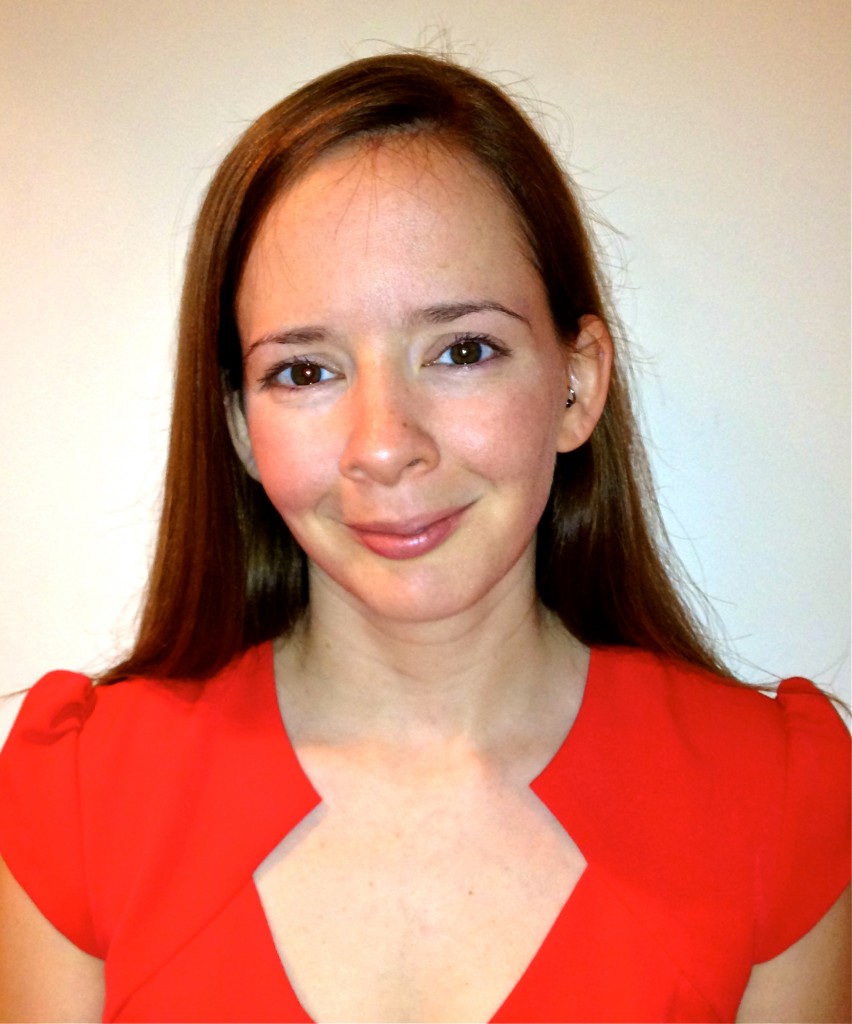 Previous Directors
2016-2021, Niklas Elmqvist
2015-2016, June Ahn
2014-2015, Mona Leigh Guha
2011-2014, Jennifer Golbeck
2006-2011, Allison Druin
2000-2006, Ben Bederson
1996-1997, Catherine Plaisant
1983-2000, Ben Shneiderman (Founding Director)

Privacy Policy
The faculty, staff, and students of the Human-Computer Interaction Lab (HCIL) are concerned about your privacy. Information collected on our site will be used for internal purposes, and will not be shared with other organizations. We do not use cookies of any sort on our web pages, but we may collect and use other types of information:
Page Request Information: Like other web servers, this software keeps records for each page requests that we occasionally analyze to understand usage of our web site, and to guide site redesign. IP addresses and computer names are never used to identify individual users. This information is used internally by faculty, staff, and students of the University of Maryland, and is not exchanged with third parties.
Name and Address Information: We maintain a database of names and addresses (email and paper mail) of people who may be interested in hearing about new and upcoming events, publications, or other items of interest. Names on this list come from either registration for lab events, requests for materials, or requests for other information. We do NOT share this list with organizations outside of the HCIL, (although we have done so many years ago). We will be glad to remove your name from your list if you send email to hcil-info@umd.edu.
For more information on universal usability statements, see the Universal Usability Policy Statement Template. For additional details about Universal Usability, see Universal Usability in Practice.