Featured Faculty: Niklas Elmqvist – Professor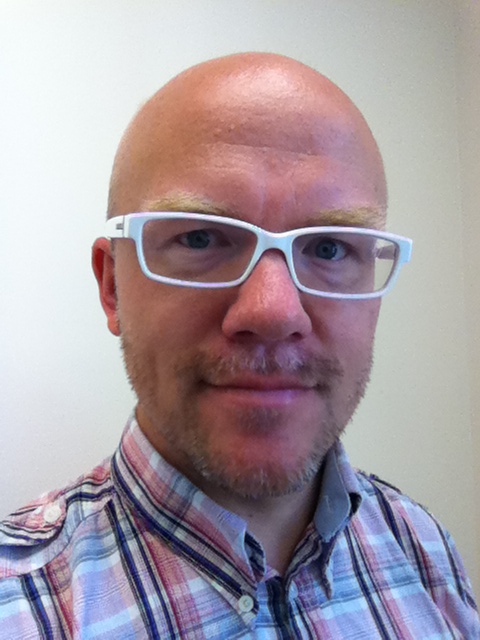 Niklas Elmqvist is a professor at University of Maryland, College Park. He received his Ph.D. in computer science in 2006 from Chalmers University in Gothenburg, Sweden. His research area is information visualization, human-computer interaction, and visual analytics. He is the recipient of an NSF CAREER award as well as several best paper and honorable mention awards. He is also the recipient of the Purdue Student Government Graduate Mentoring Award, the Ruth and Joel Spira Outstanding Teacher Award, and the Purdue ECE Chicago Alumni New Faculty award. He was elevated to a Distinguished Scientist of the ACM in 2018.
CAN YOU TELL US ABOUT YOUR RESEARCH?
Data visualization, including visual analytics, immersive analytics, and visualization using novel devices and media.
WHAT'S SOMETHING YOU ENJOY ABOUT DOING RESEARCH WITH STUDENTS OR SOMETHING YOU LOOK FOR WHEN PICKING NEW STUDENTS TO WORK ON YOUR PROJECTS?
Together coming up with new and exciting ideas for research that would have been impossible when working alone.
WHAT IS ONE THING YOU LOVE ABOUT THE HUMAN-COMPUTER INTERACTION LAB?
Our long history of collegiality and collaboration.