Featured Faculty: Susannah B. F. Paletz – Research Professor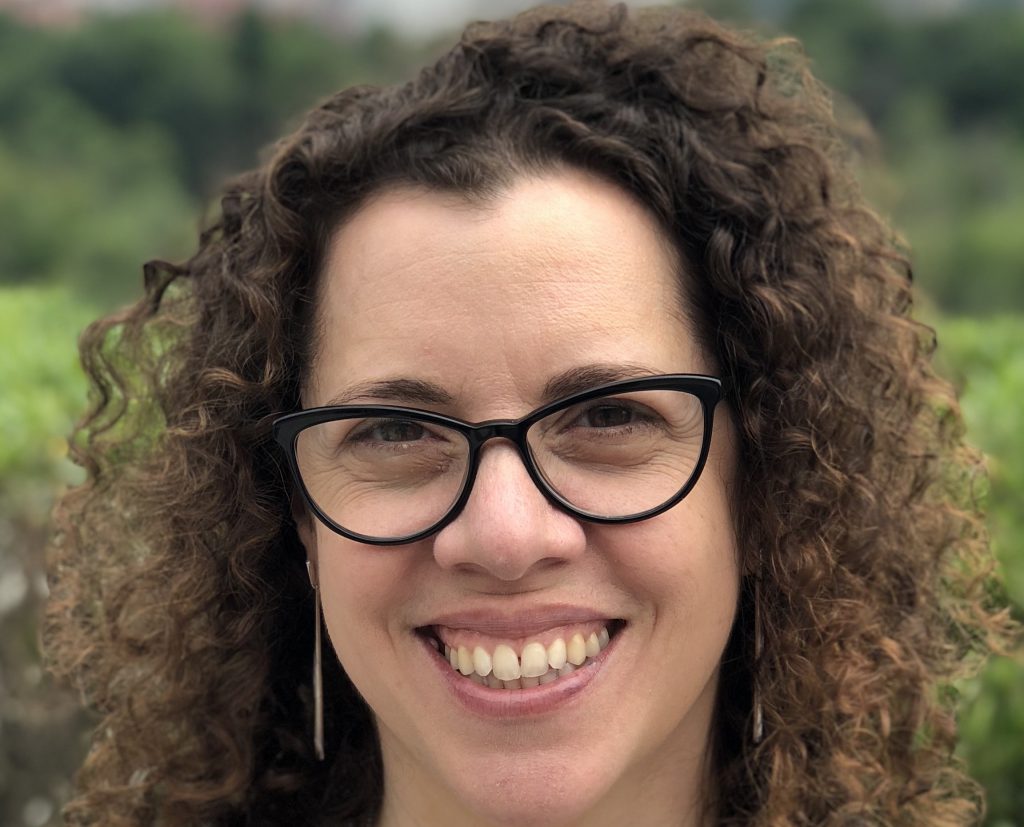 Susannah Paletz received her PhD in social/personality psychology from the University of California, Berkeley (2003, Dec.). In early 2004 she joined NASA Ames Research Center as a civil servant Research Psychologist, first in the Distributed Team Decision Making Laboratory (2004-2006) and then in the Human-Computer Interaction (HCI) Group (2006-2008). From 2008 to 2013, Paletz was grant-funded at the University of Pittsburgh, where she studied social and cognitive aspects of team processes. Paletz joined the University of Maryland Center for Advanced Study of Language (CASL) as an Associate Research Scientist in 2013 (promoted to Research Scientist in 2017). She joined the iSchool as a Research Professor in 2019, and in 2021 became an Associate Professor. She uses a variety of research methods, analyzing data from surveys, experiments, interviews, archives, social media, audio, and video.

CAN YOU TELL US ABOUT YOUR RESEARCH?
Paletz studies teamwork, culture, and creativity, as well as applied social psychology (e.g., social media and emotions). She is currently conducting research to better understand how AI can support human teams.
WHAT'S SOMETHING YOU ENJOY ABOUT DOING RESEARCH WITH STUDENTS OR SOMETHING YOU LOOK FOR WHEN PICKING NEW STUDENTS TO WORK ON YOUR PROJECTS?
I enjoy helping students grow as researchers. In picking new students, an overlap in interests with me is key, as is clear communication and expectation-setting on both sides. Research takes a great deal of attention to detail, the ability to synthesize a lot of information, and creativity.
WHAT IS ONE THING YOU LOVE ABOUT THE HUMAN-COMPUTER INTERACTION LAB?
The HCIL is a warm, rigorous, welcoming community. I feel lucky to be in a group with so many amazing people.