Featured Faculty: Tammy Clegg – Associate Professor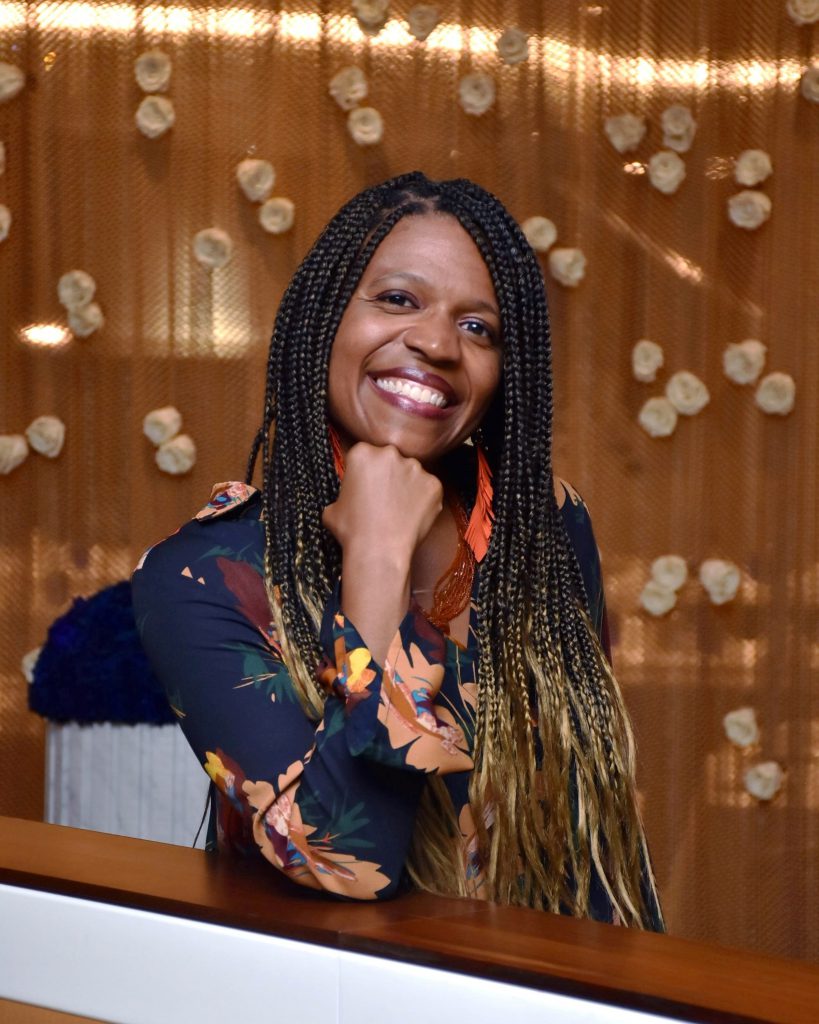 Tamara Clegg is an associate professor in the College of Information Studies at the University of Maryland, where she co-directs the Youth eXperience (YX) Lab. She received her Ph.d. from Georgia Tech's College of Computing and her B.S. in Computer Science from North Carolina State University. Tamara's work focuses on designing technology (e.g., social media, mobile apps, e-textiles, community displays) to support life-relevant learning where learners, particularly those from underrepresented groups in science, engage in science in the context of achieving personally relevant goals. She seeks to understand ways such learning environments and technologies support scientific disposition development. Tamara's work has been funded by the National Science Foundation, the Institute of Museum and Library Studies, and Google.
CAN YOU TELL US ABOUT YOUR RESEARCH?
My work focuses on developing technology to support life-relevant learning where communities engage in STEM experiences in the context of achieving personally relevant goals.
WHAT'S SOMETHING YOU ENJOY ABOUT DOING RESEARCH WITH STUDENTS OR SOMETHING YOU LOOK FOR WHEN PICKING NEW STUDENTS TO WORK ON YOUR PROJECTS?
I love community engagement – so one of my favorite parts of working with students on research is the community aspect of it all – grappling with research questions and analyses, planning data collection, collaborative writing, etc. I also look for students who enjoy interaction in communities and those who take initiative and show curiosity and passion for their research!
WHAT IS ONE THING YOU LOVE ABOUT THE HUMAN-COMPUTER INTERACTION LAB?
The people! I love the long tradition of gathering at the HCIL Brown Bag Lunches, the organic and dynamic feel of the lab, and working with all of the amazing people who are doing so many different types of research.