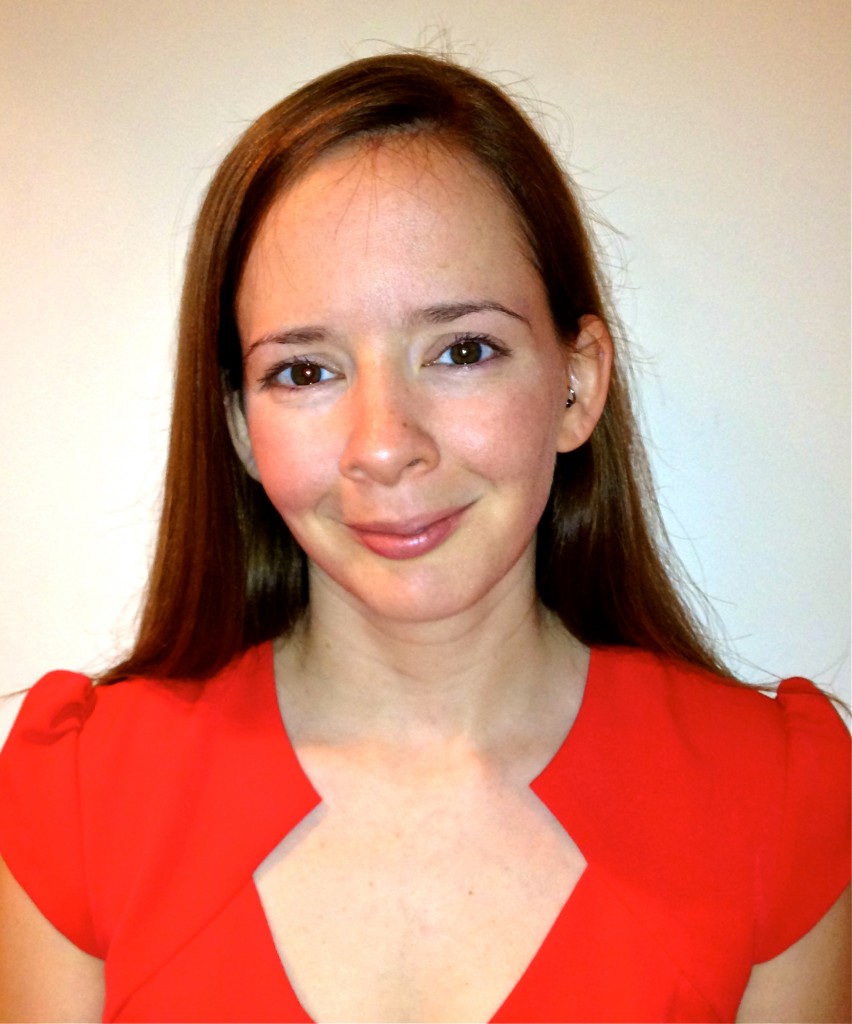 Jessica Vitak, associate professor in the University of Maryland's iSchool and affiliate professor in UMD's Communication Department began her term as the new director of HCIL on August 30, 2021. Jessica has been part of the HCIL since joining the iSchool in 2012. Her research explores the privacy, surveillance, and ethical challenges raised by new technologies.

In the announcement to the HCIL, Jessica said: "I want to send a huge thank you to Niklas [Elmqvist] for all he's done for HCIL these last five years. I'm excited to work with all of you to promote the amazing research being done at UMD, and look forward to seeing you and talking about ways to further improve the lab."
iSchool assistant professor Joel Chan is stepping into the Associate Director role for the lab.
To celebrate and kick-off the semester, the HCIL had an informal get-together on Thursday September 2, 2021 to welcome new and old members back for the new academic year. During the event, Niklas passed the symbolic hockey stick to Jessica.